INJECTION MOLDING INDUSTRY
Critical plastic parts for automotive, smart devices, semiconductor, aerospace, medical industry, food and beverages industry, household products and many more..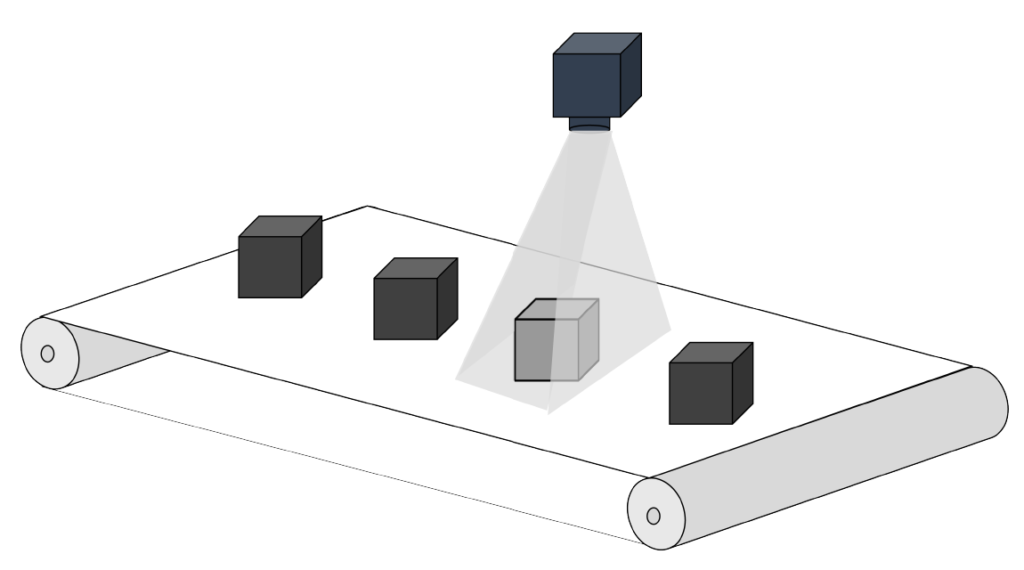 Inspection Object transit through conveyor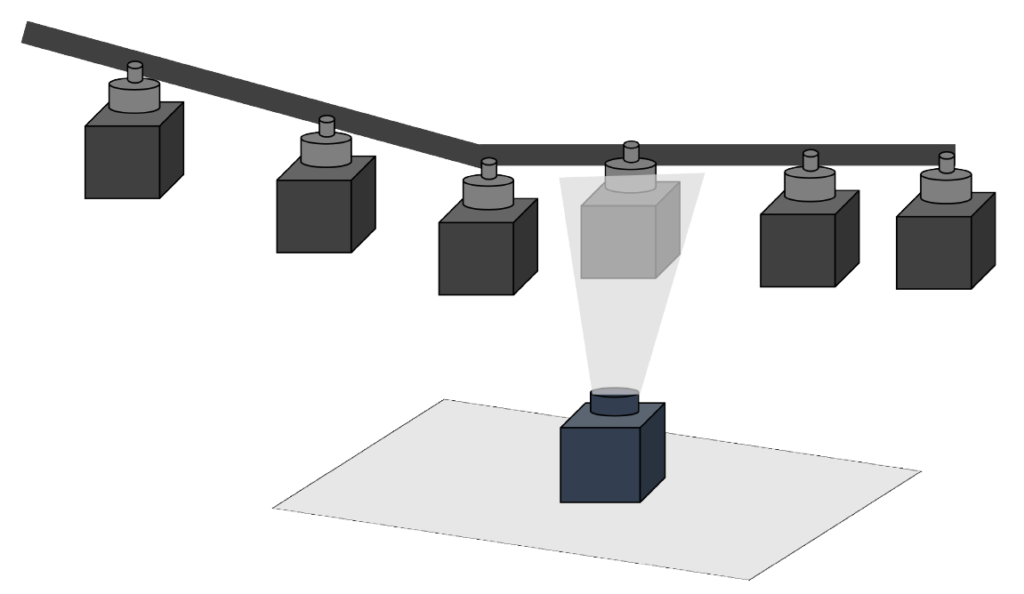 Inspection Object transit through overhead conveyor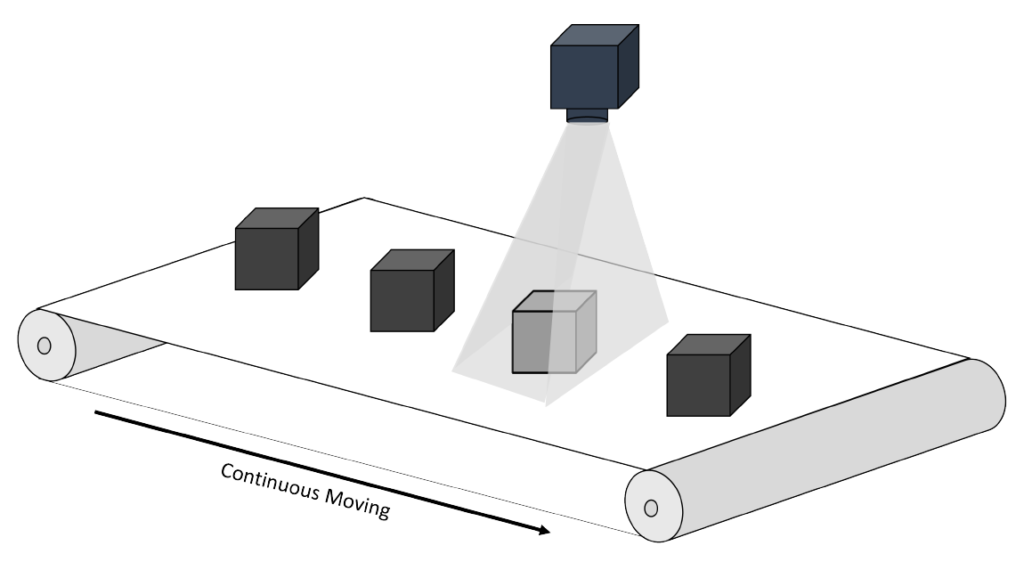 Continues Moving Inspection
Inspection done without stopping the object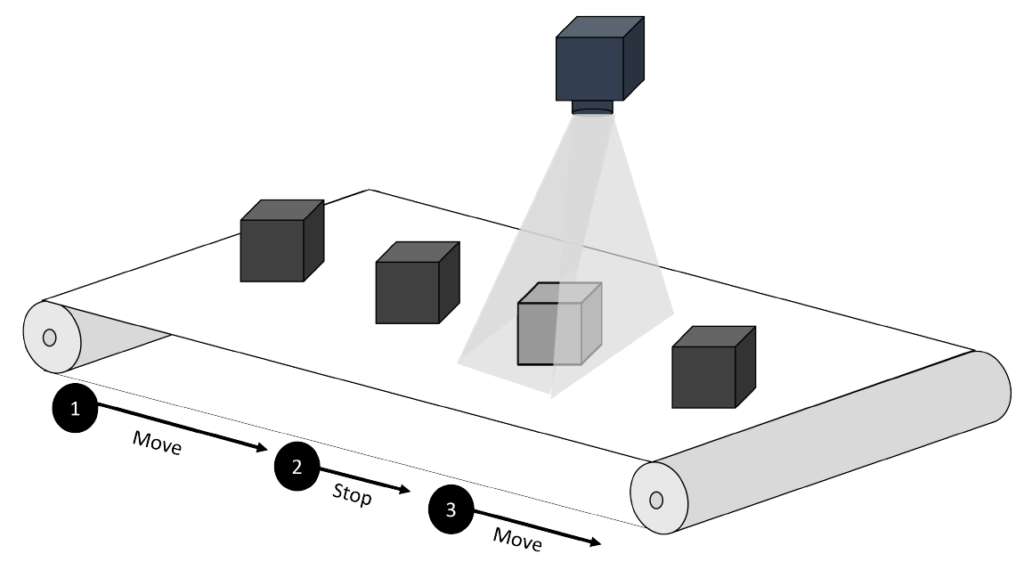 Move and stop for inspection
Object move to certain point and stop for inspection then continue with another point
Media controller body inspection
In order to protect our customer design, drawing act as illustration purpose only. Contact us for more information.